The Law Office of Ralph L. Sapia offers representation to clients regarding the following areas of law:
The Law Office of Ralph L. Sapia's Top Three Divorce Myths:
I can do it myself.
The internet is full of on-line divorce kits, most of which advise you to "consult a lawyer." What that means is divorce and the issues around property, custody, alimony and child support are complicated and demand the knowledge and expertise of a lawyer to ensure your rights are protected.
It takes a year to get a divorce.
It does take a year to get a divorce. Generally, the couple can resolve the issues, when applicable, of property, custody, alimony and child support well before a year by way of an agreement. However, it does take a year to be issued a divorce decree.
I will lose my children.
The Maryland Court of Appeals has held that there exists a reputable presumption that joint custody is in the best interest of the child. Unless a party can prove otherwise, Maryland courts will always choose joint custody, thereby giving both parents equal access to the children.
Every couple brings a unique set of circumstances to the table. We have expertise in all areas to include mediation, alimony, child visitation, custody and support, and contested and uncontested divorce.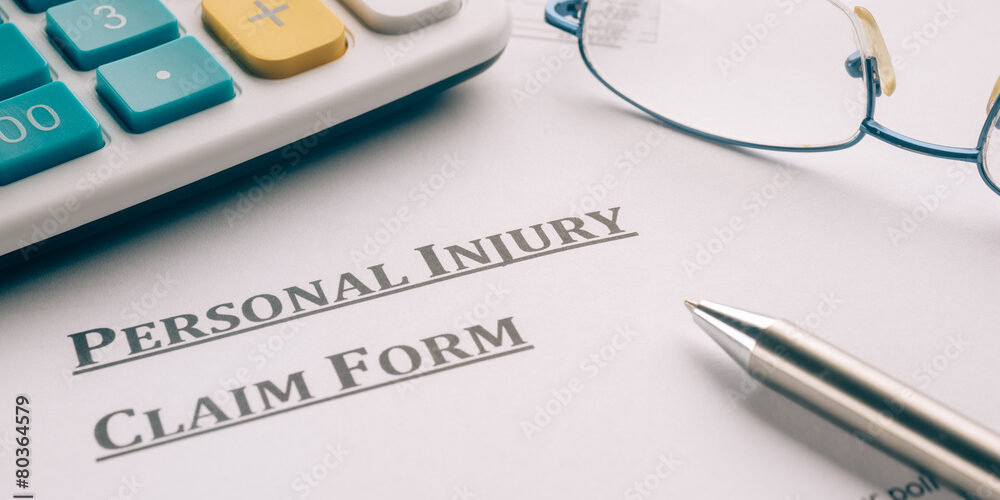 In the event you have been involved in a car accident due to someone else's failure to obey the rules of the road, you are entitled to recover money damages for your property, wages and pain and suffering. Many law firms lead you to believe that they can win these types of cases, when in fact, they merely aim to settle your case as quickly as possible.
We will work with the insurance companies and gather the information needed to ensure that you are properly compensated.
Business/Contract Litigation
Understanding the legal needs of small to medium size businesses requires not just knowledge of the law but the ability to understand how these organizations work. We know that when contracts are breached, businesses and individuals lose money and time. That is why we handle many of these matters on a contingency basis. In the legal world we call these losses "damages" to you. We work diligently to recover as much for our client as possible to include compensatory damages and attorney's fees when available.
Notary Public
Pre and Post Nuptial Agreements
Estate Litigation